Currently the wall texture is a 43MP shot taken from my bedroom wall. I love textures and thought for a while about shooting textures around my house, as a result I'm now working up seamless textures with normal map detailing to give it some zing!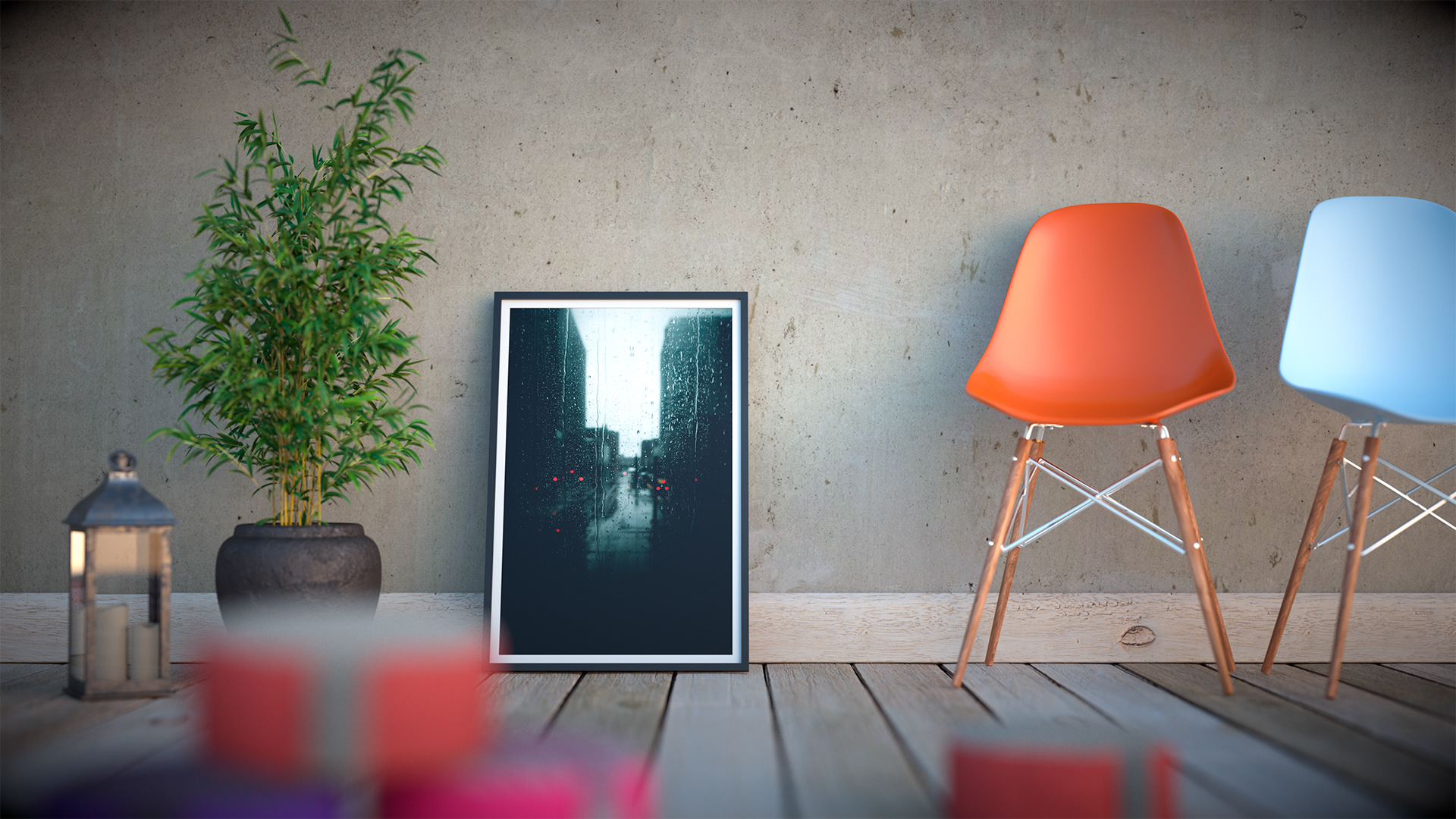 Texture detail change - normal map to drive the bump height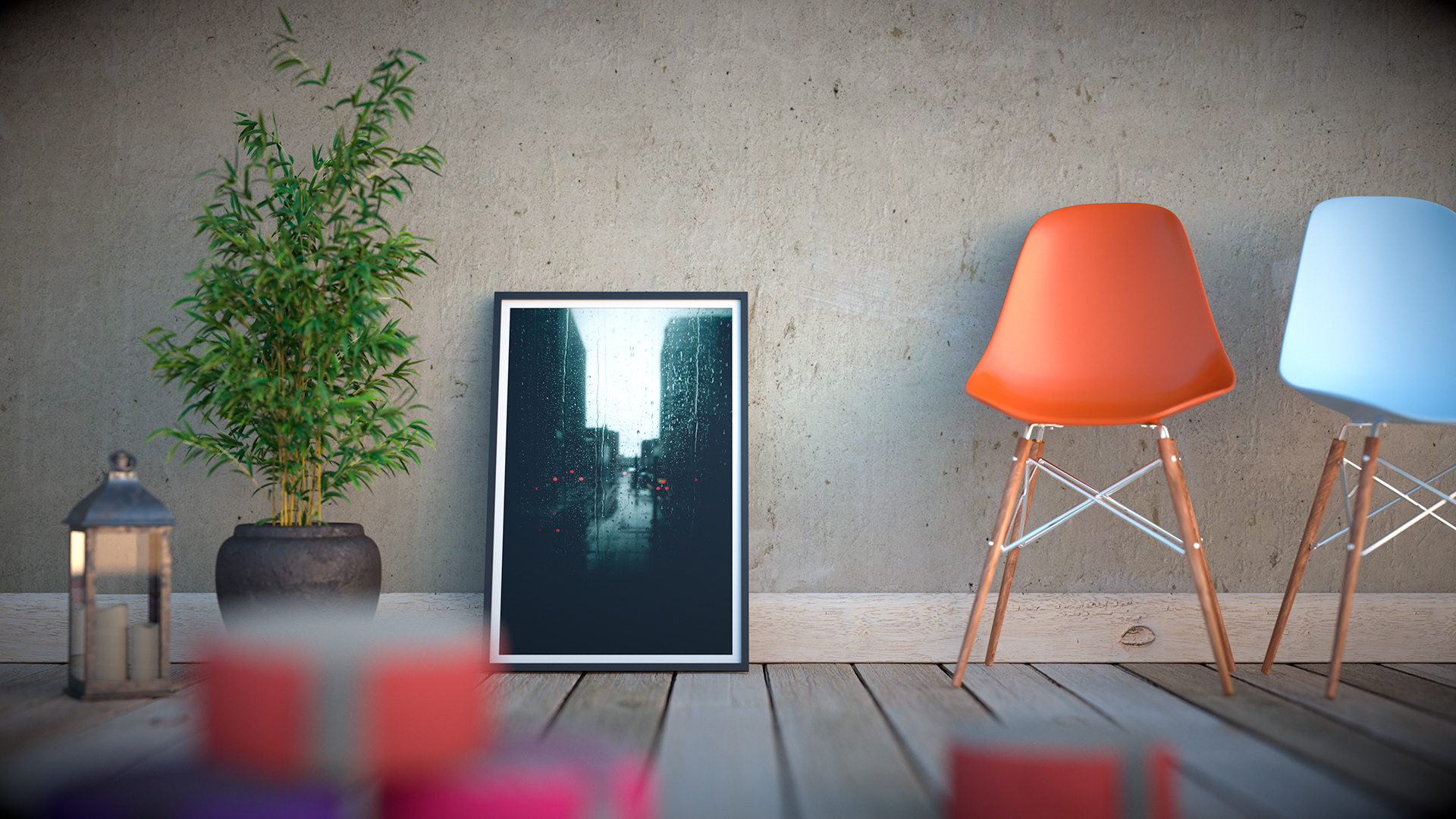 ...and the true diffuse texture with complementing normal (height) map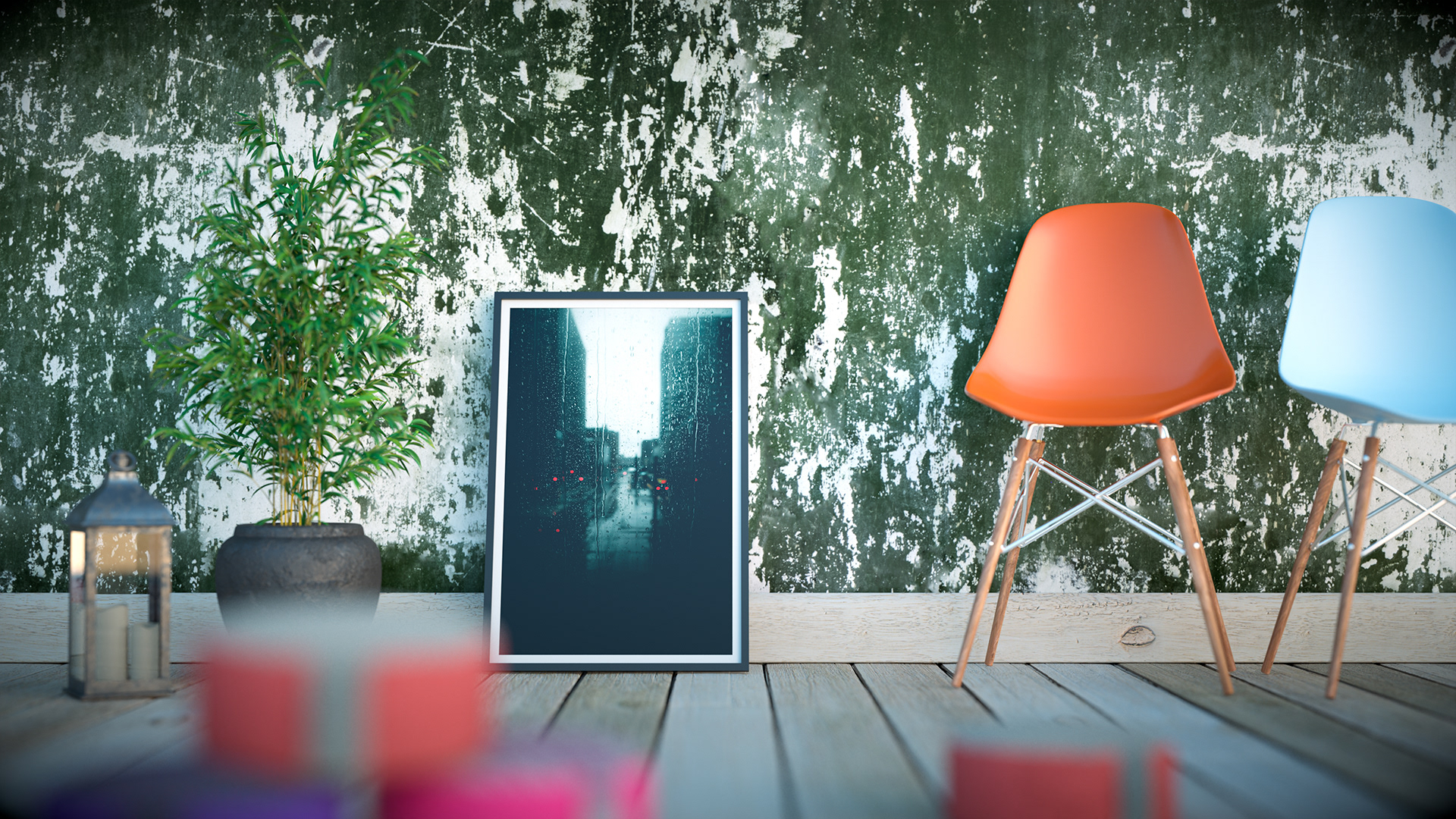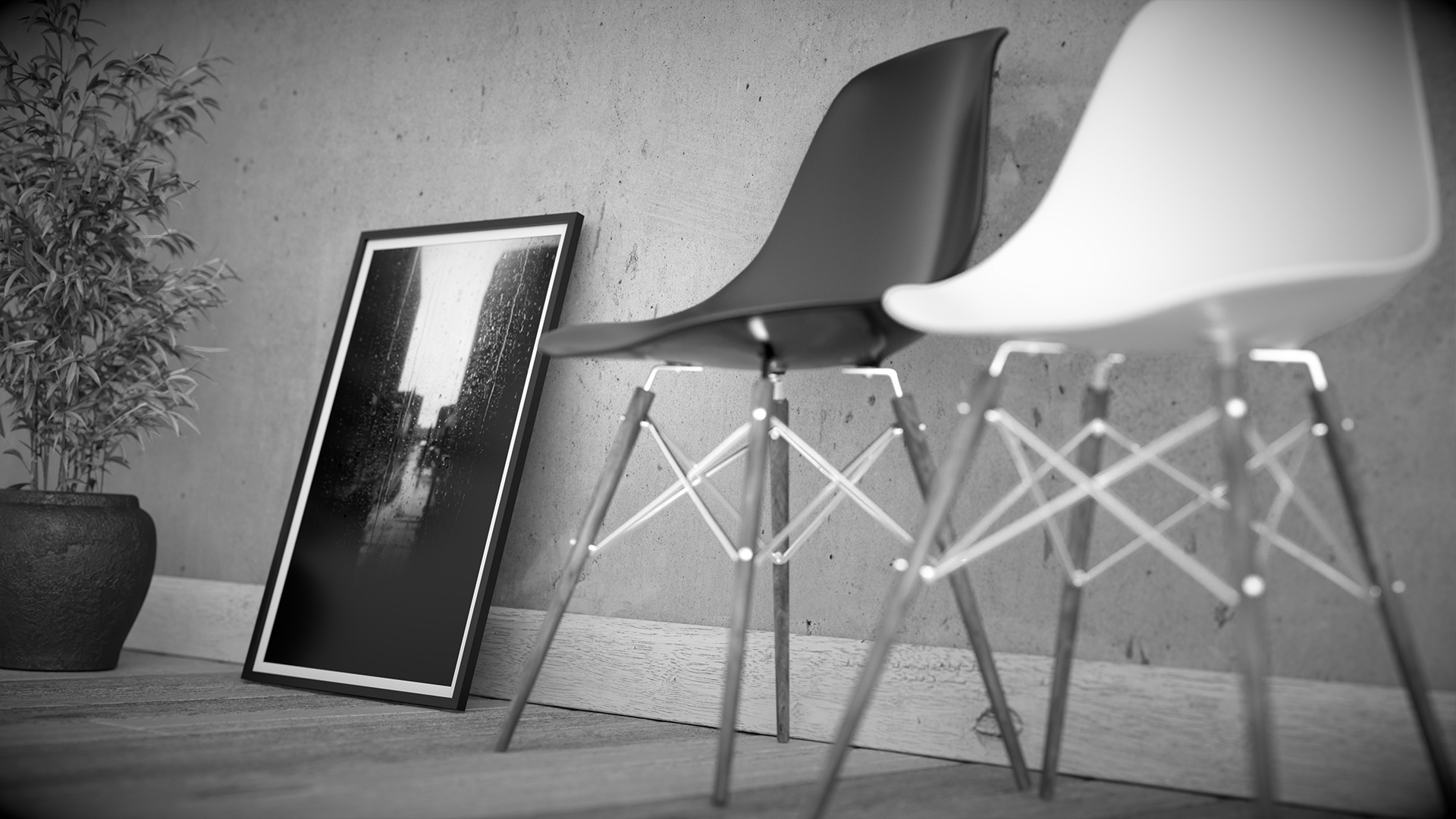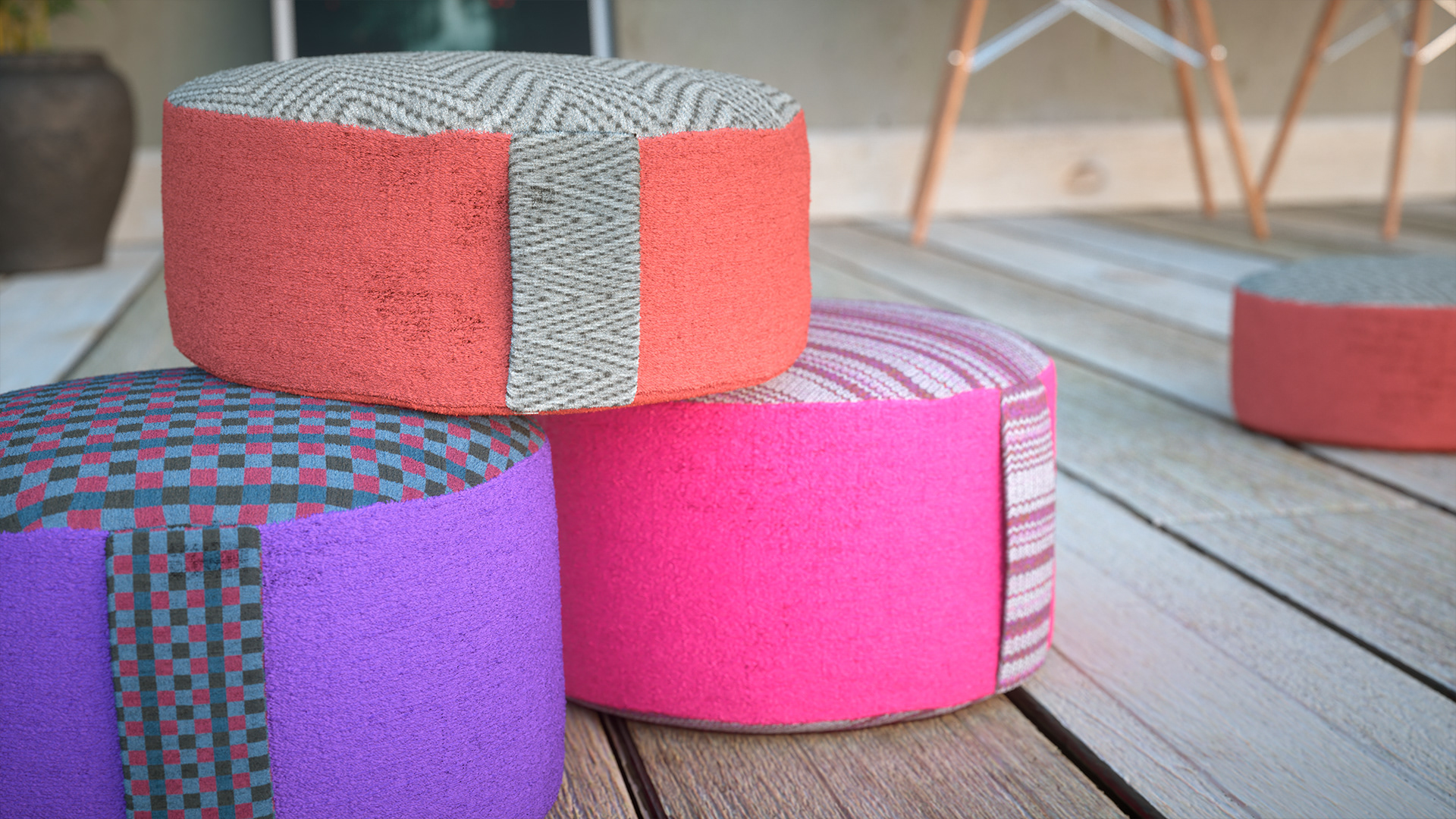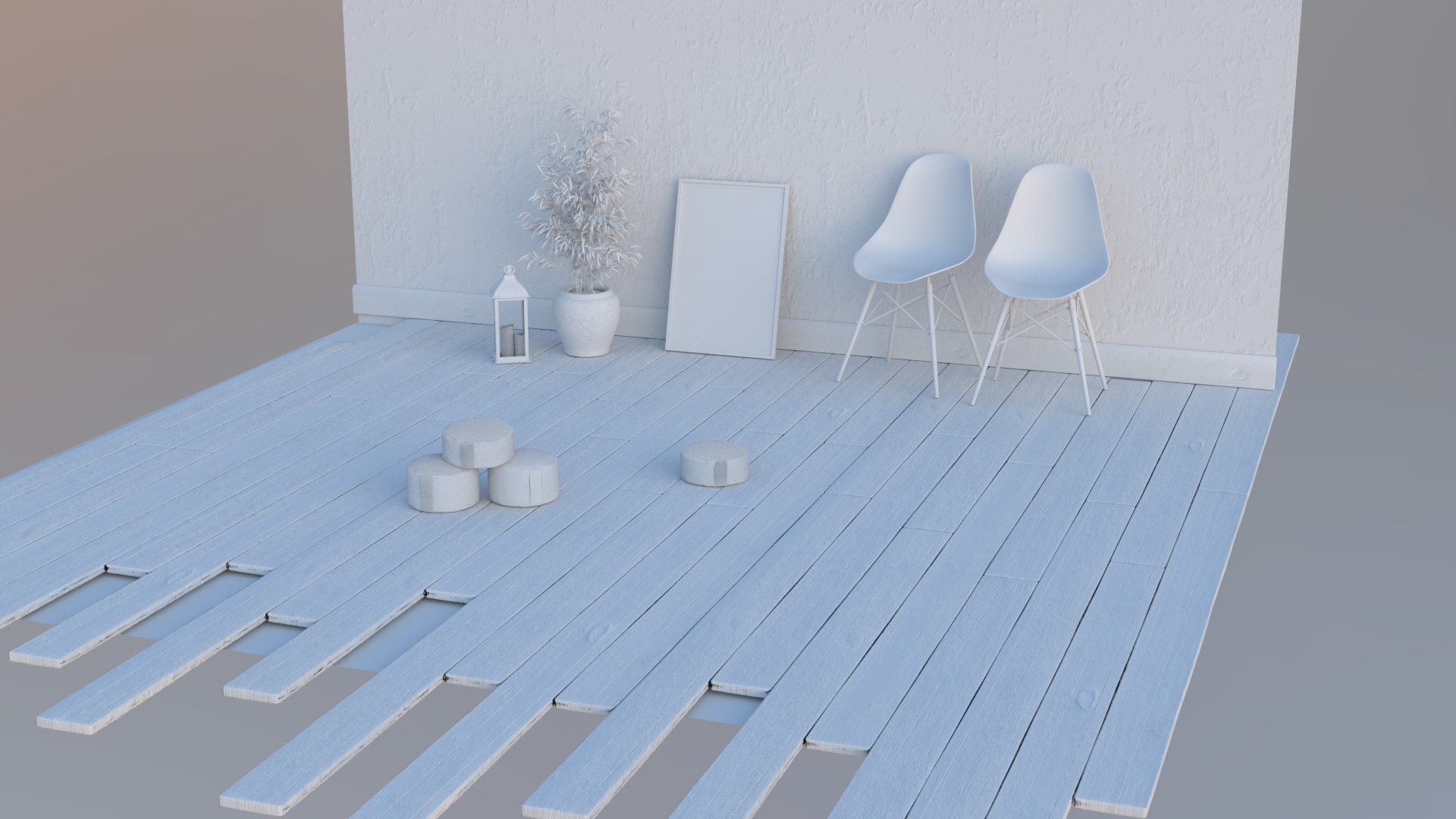 Why!? A studio shoot is very expensive, and these images haven't had any touch up done, they are what you see in camera (a camera profile change) and job done!
Next day you don't like something, change it out, keep the same lighting and it's win win, cheap as chips!